COMPANY OVERVIEW
Pellas Nature is a company producing natural innovative food products.
Only the best raw materials, gifted by the unique Greek climate and soil are used to produce products that fulfill the taste, the sensations and the nutritional improvement.
All our procedures are controlled and governed by quality system according to ISO 22000:2005 standard. The company is also certified according to ISO 9001:2008 and IFS standards.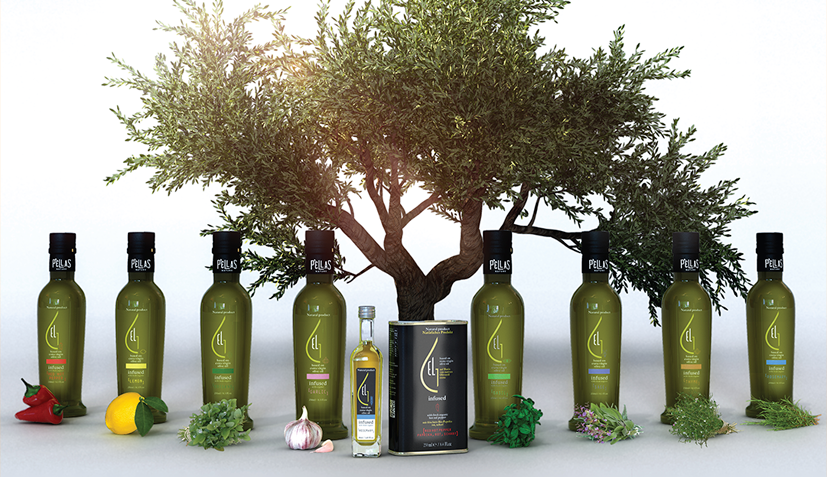 OUR VISION
In Pellas Nature we are united by the same vision, the same philosophy and the same passion for creating innovative products with the knowledge of science and the power of Greek nature.
We are dedicated to a common plan, to allow every household the unique Mediterranean gourmet taste and experience.
OUR TEAM
Pellas Nature is comprised of highly trained and educated personnel, scientists and engineers.