INNOVATION
We use patented, state of the art equipment and we extract, with a natural method, the taste and flavor of fresh aromatic plants and fruits into the extra virgin olive oil. In conditions of controlled temperature and pressure our method "respects" the delicacy of the extra virgin olive oil, granting our product with:
A rich and lasting taste and aroma
A unique and pleasant aftertaste
A superior quality
We produce olive oils rich in the bioactive compounds of the aromatic plants and fruits used in preparation.
Our oil enrichment method compliments the original, authentic taste of the Mediterranean olive oils.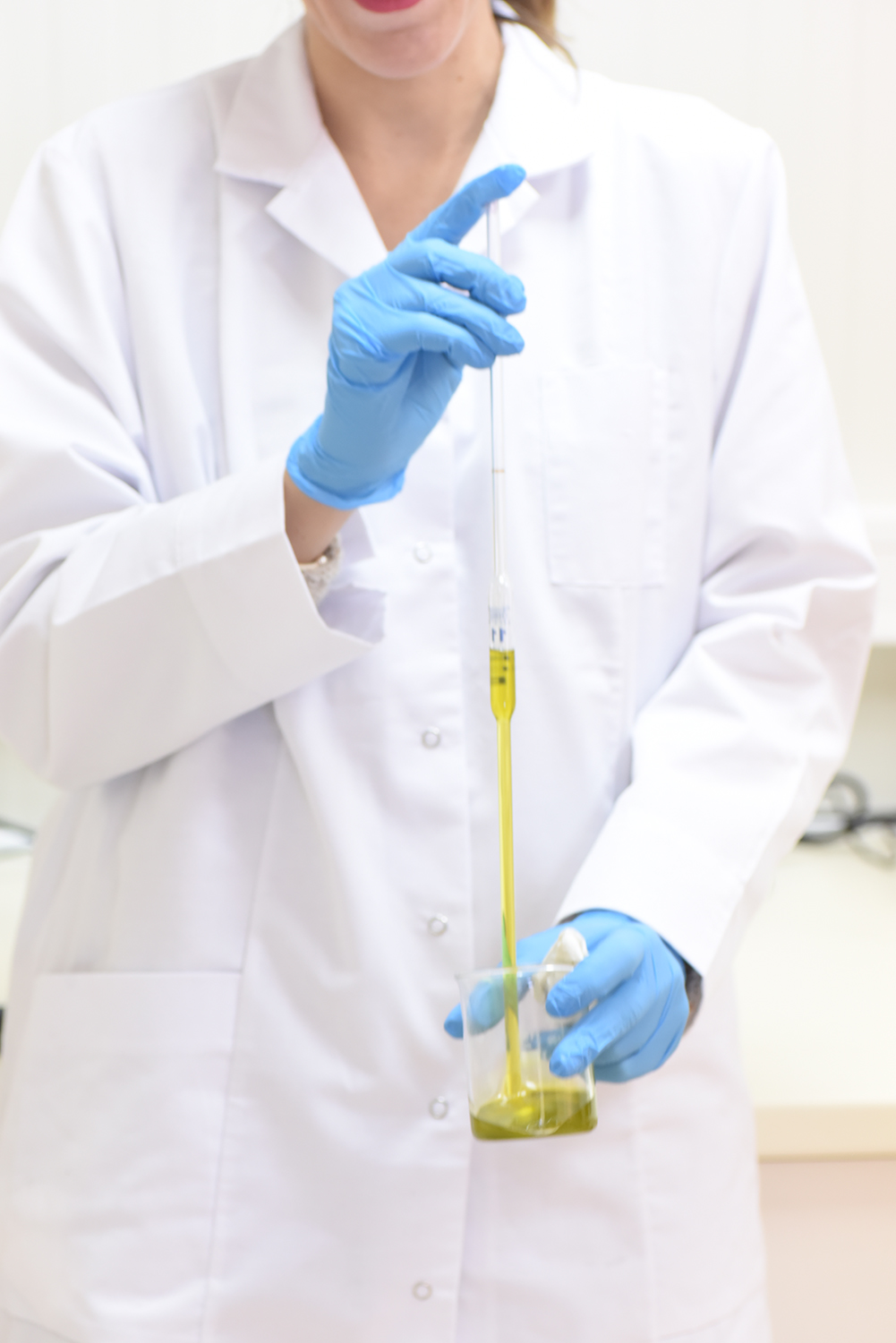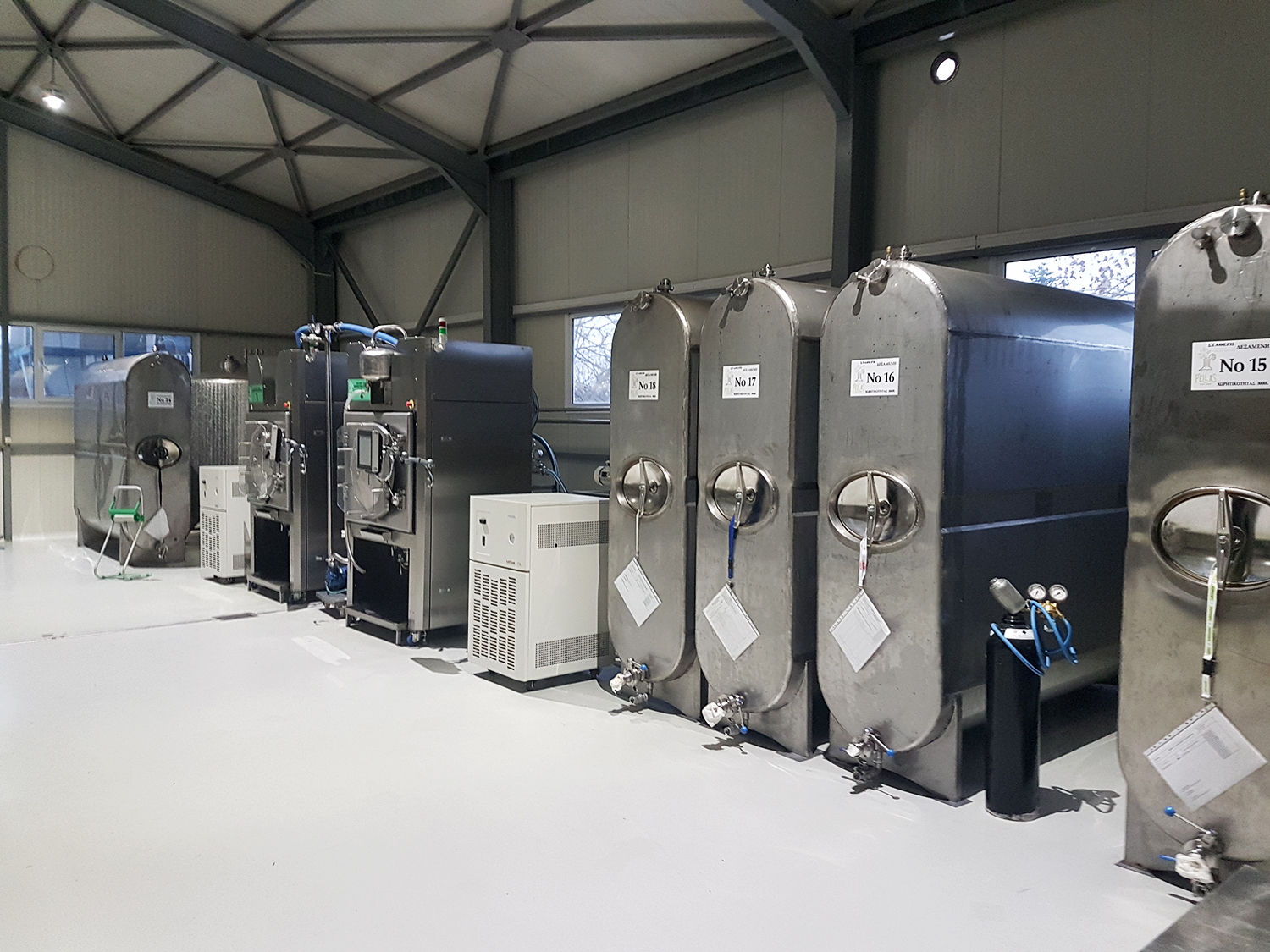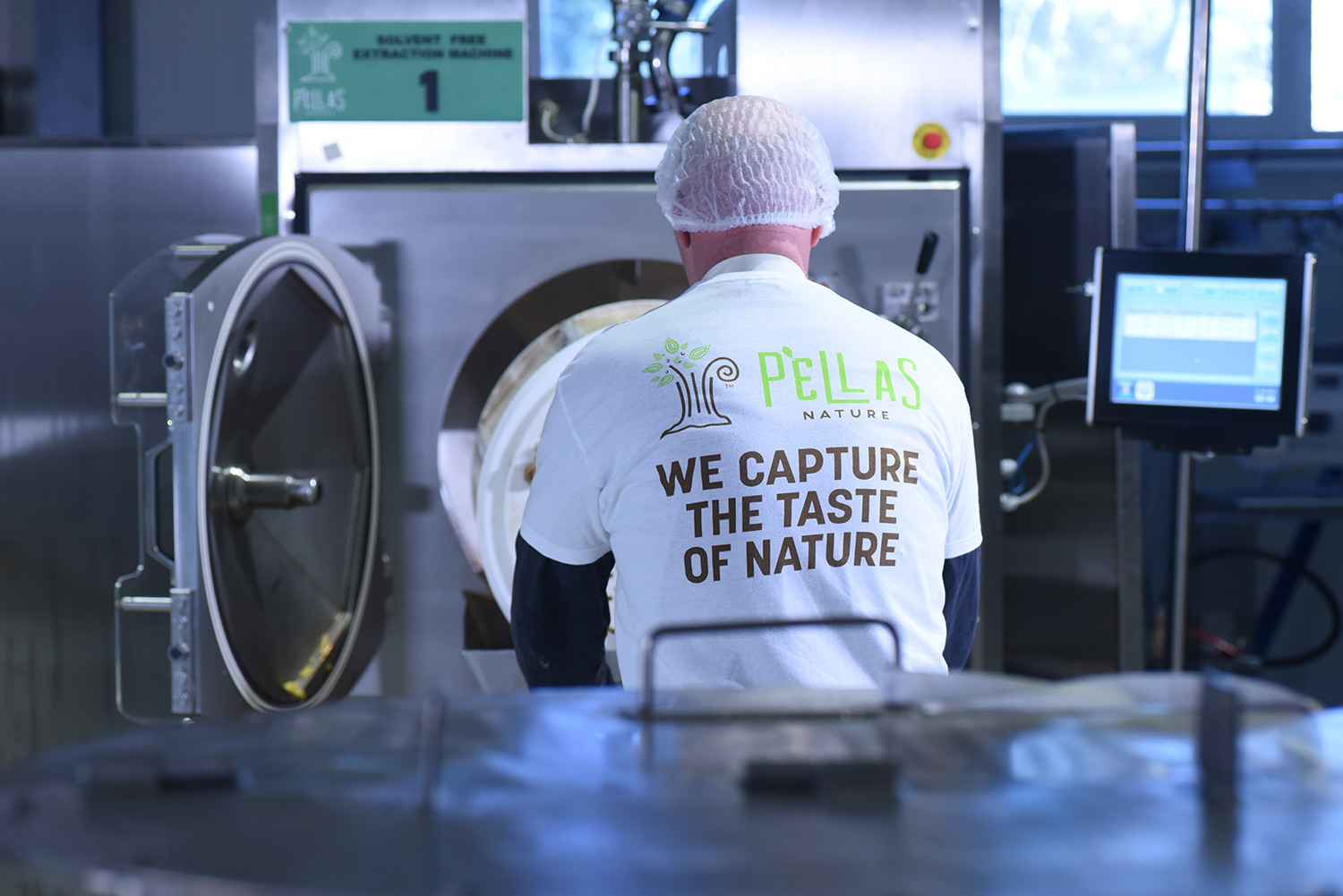 QUALITY
We use only the best raw materials, gifted by the unique Greek soil and climate to produce products that fulfill the taste, the sensations and the nutritional improvement.
We choose the best Greek extra virgin olive oil and the finest organic herbs, grown in ideal conditions, climate, soil and altitude.
We collect the herbs carefully, just in time and we process them fresh (same day).
We use only certified raw materials, which are rigorously controlled.
We monitor our products with continuous measurements in our fully equipped business quality lab, but also in independent laboratories.
We invest significant funds in quality control.
We share with our suppliers and our partners the commitment to high quality.
All production phases are controlled by a rigorous and strict quality system, which is based on HACCP principles (Hazard Analysis and Critical Control Points).
SUSTAINABILITY
We have invested in state of the art technology equipment with low power consumption.
We use "green" production methods, committed to a sustainable approach.
No solvents used, no additives, no preservatives.